The most hyped up show in London's West End at the moment is undoubtedly Harry Potter and the Cursed Child at the Palace Theatre.
Tickets have been booked up more than a year in advance. There's a script book for Potter fans so those who can't make it into London can get stuck into the story too. There's a #keepthesecrets campaign to stop spoilers spreading uncontained across the internet.
But does the play actually live up to expectations?
I went to see it on Sunday October 15, 2017 after booking tickets in August 2016 and I have quite mixed feelings. Here they are, represented mostly in gif form.
The magical special effects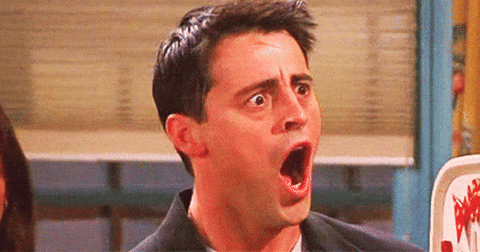 Right from the start, when the kids first change into their robes from Muggle clothes, you know this is THE thing that makes Harry Potter and the Cursed Child special.
I'll say no more (except that the end to Part One is possibly the best bit).
For me, this is the only real aspect of things which justified the Evening Standard's review which is plastered all over the theatre: "For once the so-called theatrical event of the year really is just that."
The plot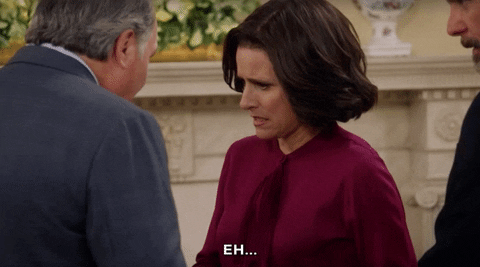 I actually preferred Part One to Part Two. The latter play gets a bit tenuous and saccharine and the less said about the "villain" the better. And that's all I can say without getting spoilery.
The characters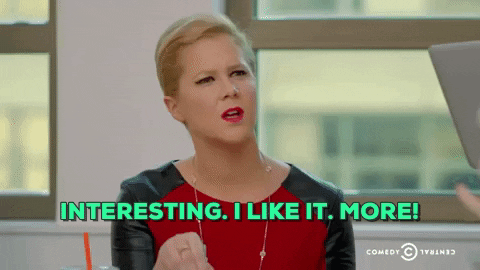 Harry Potter played by Jamie Glover WAS adult Harry.
Some of the others were played a bit OTT, while others just didn't quite match their younger selves from the books. But mostly, it was just pretty cool seeing so many old favourites again (but I won't mention them, in case you don't know).
Scorpius was my favourite as, even though he was the most OTT/over-acting of all. But he was dorky and quite silly, which was an adorable combination.
The villain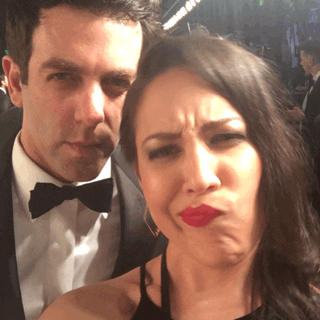 Weren't you listening? The less said, the better. A bit CBBC. NOT scary. Not great on stage.
The last 10 minutes (ish)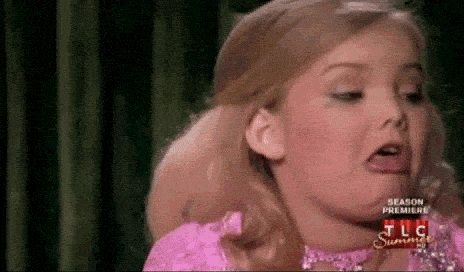 So saccharine. So cringe.
All in all…